Victim of an unforeseen event?
Let us help!
Day or night our qualified experts will come to you and present solutions tailored to your company's needs.
Whether it be to repair or replace, we are there 24/24 and 7/7.
Choose performance!
Click here to get a free quote.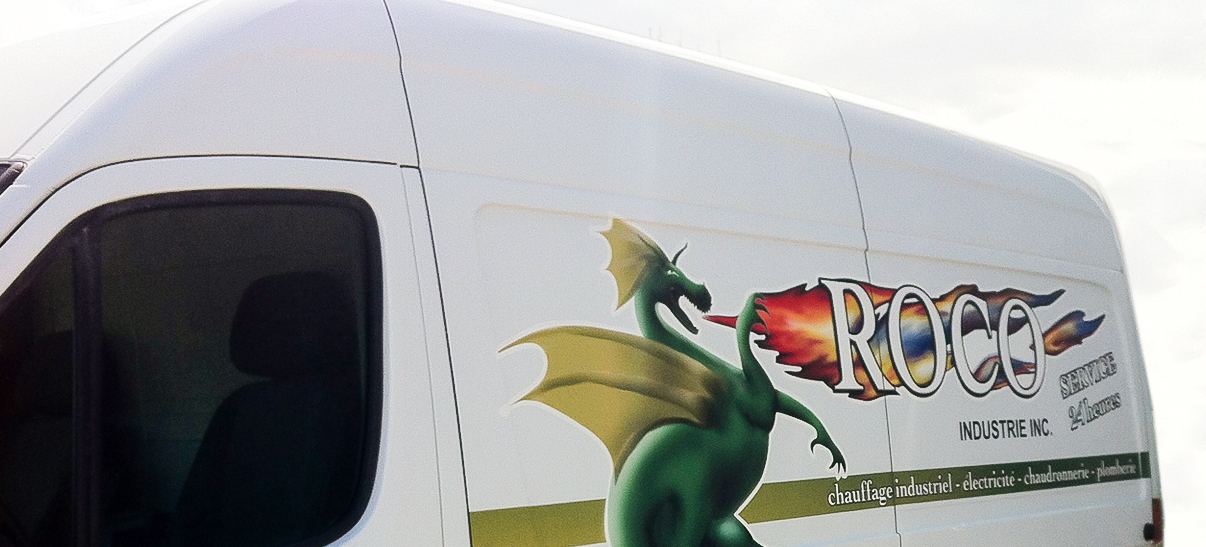 Roco industrie inc. is your "go to" supplier for all your industrial plumbing and heating needs.
For over thirty years our qualified team of experts has been ready to serve our clientele 24/24 and 7/7. Whether it be to purchase or rent, our specialists are there to offer you the most durable and top of the line equipment available.
Optimal Service!
For over thirty years now Roco industrie inc. has been offering unequaled service all across Canada.
Our Clients
Aluminum smelters

Churchs

Fisheries

Feed mills

Health centers

Large factories

Maritime transport companies

Microbreweries

Mines

Sawmills

School boards